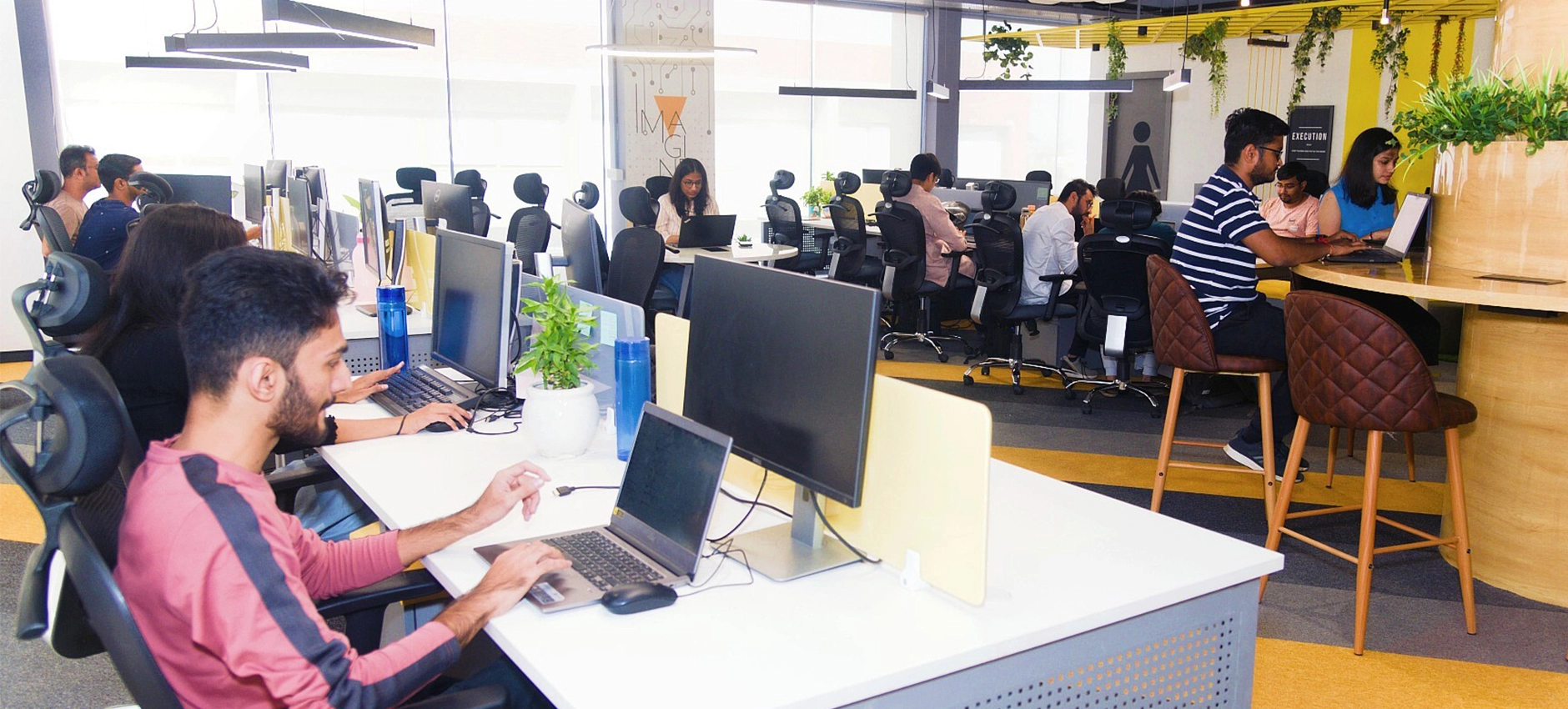 A walk through the past decade
Making systems intelligent since 2009. We conquered FinTech, AgriTech, SleepTech, NeuroTech, BioTech and a lot more.
2009
With a splash of passion and a dash of an idea, started as a one-man consultancy firm working in the healthcare domain.
2009
2012
2013
2015
2017
2018
2019
2020
2021
2022
2023
Employees are a gift
Our employees are our biggest assets and we offer some of the greatest opportunities to the upcoming leaders.
Our purpose comes to life through our core values
Unique Values


Build with heart and balance

Our Leaders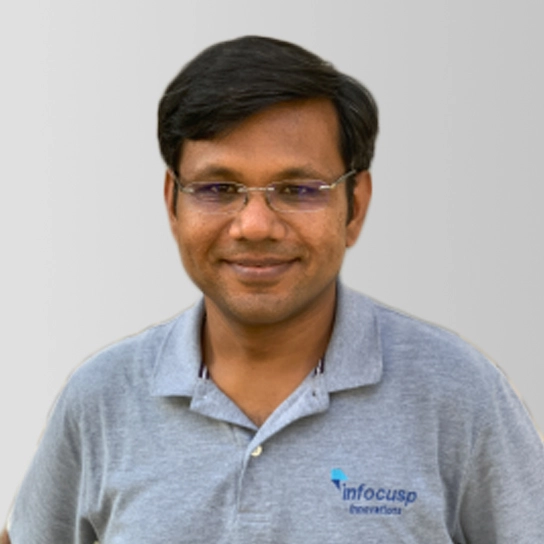 URVIK PATEL
Executive Director
Domain expert in Computer Networking, Distributed Systems, and Large-scale Software Infrastructure. Strives toward building a high-performance team under his technical leadership and an agile environment with an ever-evolving approach. Loves gardening, traveling, reading books, and cooking as much as he loves to code.